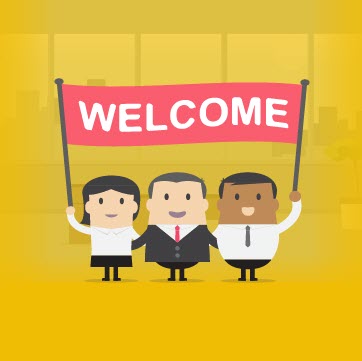 Three new employees recently joined the Edge Team.  Two in the Burnsville office and one in Prairie du Sac.
Cari Tanquist – Cari received her Bachelor degree from Minnesota State University and her Master's degree from the University of St. Thomas.  Prior to staying home with her children, Cari worked in Human Resources for 16 years.  Cari started on October 24th in the Burnsville office as a part-time Office Professional.
Zach Schopf – Zach recently graduated from the University of Minnesota – Duluth with a degree in Civil Engineering.  He worked various jobs during college and is excited to be joining Edge's team as a Design Technician.  Zach started on November 1st in the Burnsville office.
Jake MaierMerz – Jake is a graduate of the University of Wisconsin – Stevens Point with a Professional GIS Certification and background in Resource Management – Land Use Planning.  Jake started on November 6th in the Prairie du Sac office as a Design Technician.
We are excited they chose a career path with Edge and welcome them aboard!